Campos Financial Group
August 5, 2019
We are in the home stretch of summer as the days tick down to Labor Day. August here in the Washington metro area is traditionally slower as the House and Senate are in recess and masses of people around the region escape town for a few days of R&R.
Read More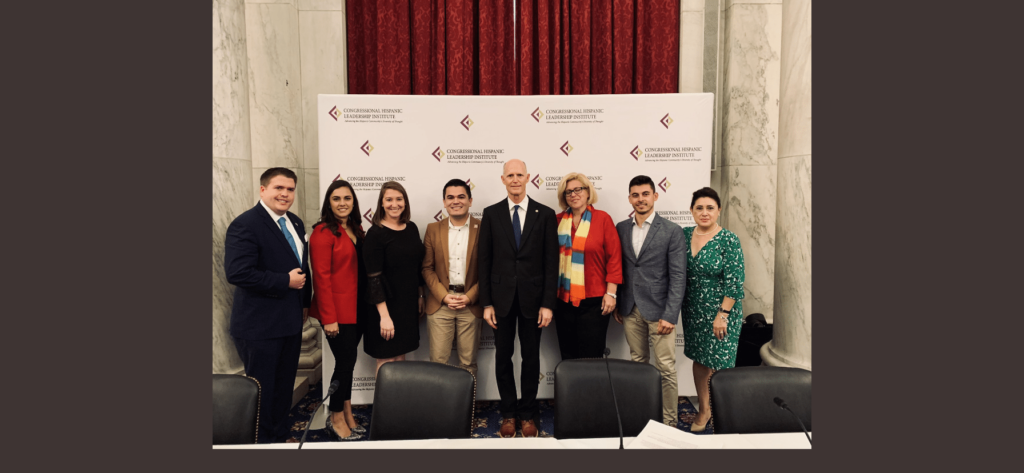 Campos Financial Group
July 24, 2019
I recently spent the day on Capitol Hill for the Congressional Hispanic Leadership Institute (CHLI) "Future Leaders Conference" that was held in the Russell Senate Office Building. CHLI is a fantastic organization with a mission dedicated to fostering awareness of the diversity of thought, heritage, interests and views of Americans of Hispanic and Portuguese descent. As a former Hill intern and Capitol Hill staff alum of Hispanic descent (my father emigrated from Perú), being able to participate in the event meant a lot.
Read More