We are in the home stretch of summer as the days tick down to Labor Day. August here in the Washington metro area is traditionally slower as the House and Senate are in recess and masses of people around the region escape town for a few days of R&R. The slower pace of August also allows for people to pay attention to things such as doctor's appointments, car maintenance, and home improvement projects that often take a backburner during the busier times of the year. It's also a great time to take advantage of downtime and be sure your financial house is in order.
---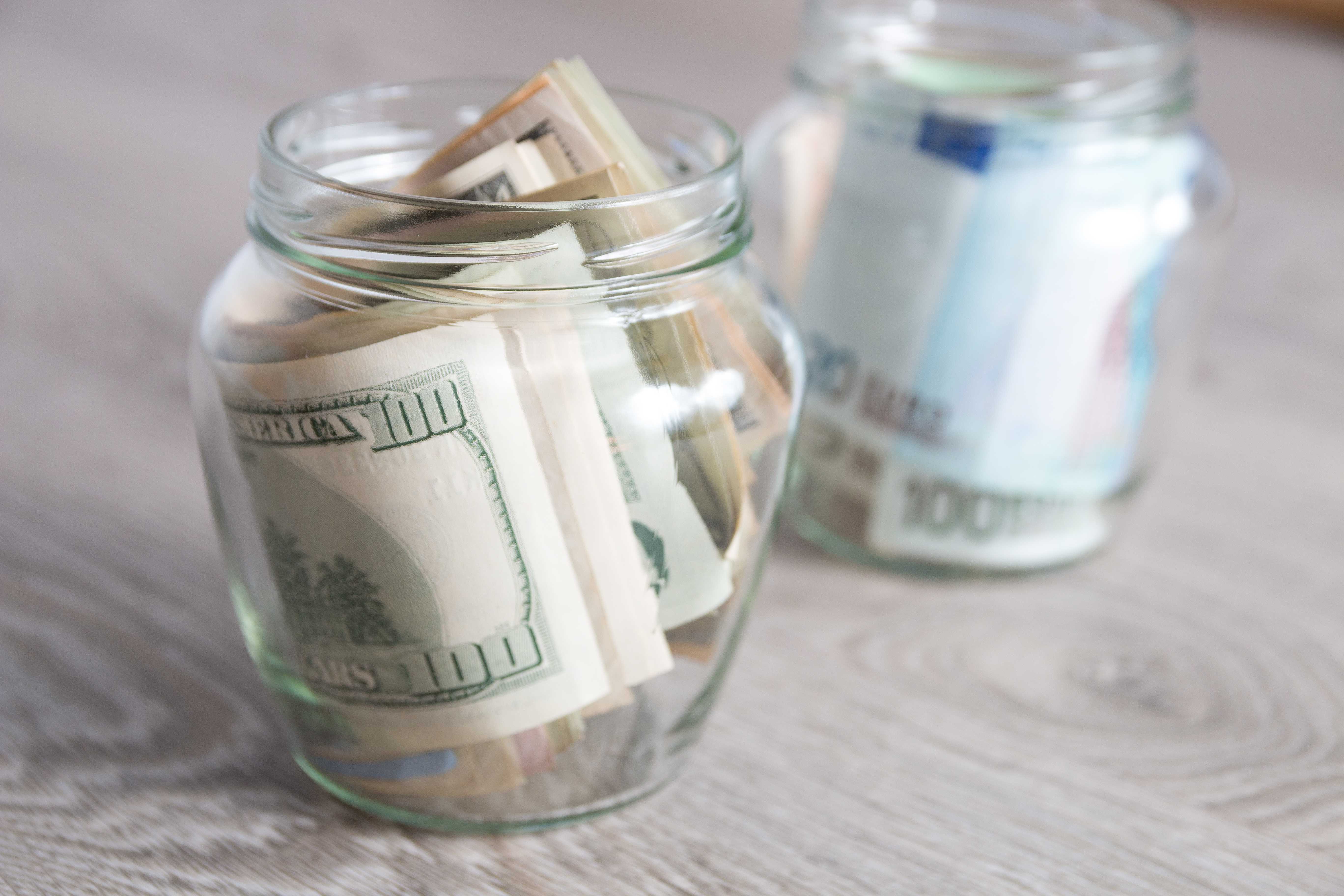 ---
Here are 4 helpful items to add to your August agenda:
Check Your Credit Report
When's the last time you checked your credit report? The three credit bureaus:
Experian
,
Transunion
, and
Equifax
will provide you with a free credit report each year. It's a good practice to check your credit report throughout the year. August is a good point in the year to inspect your account for errors or fraudulent activity. Ideally, you could view one free report in April, August, and December. Your credit cards and/or bank will typically have a partnership with one of the credit bureaus to allow you to monitor activity more regularly—be sure you take advantage of this service if available.
Take Assessment of Your Summer Spending
Whether it is from attending an out of town wedding (or 3), weekend getaways, a vacation to Europe, or music concerts—it is very easy to lose track of your spending during the summer months. Take some time to see where your money actually went—and how much of it. Went a little overboard or lost sight of some of your financial goals? Take note of these slip-ups so you won't make the same ones come next summer. August is the perfect time to start creating a plan for how you can even out those losses as you enter the final part of the year. Not sure where to start?
Contact me
to schedule a time to talk and see how I can help you get on track with setting up a budget (and stick to it).
Check Up On Your Retirement Savings
Does your company offer a retirement plan, and have you enrolled? Often times, your company offers a matching contribution to encourage you to save. That's free money you may be leaving on the table if you're not contributing! Knowing how much you're putting into retirement savings now can help set yourself up for financial success in the future. Do a quick check-up on your contributions to make sure you're on track for your retirement goals. Recently changed jobs or have multiple 401(k) plans from old employers, it may be time to consolidate to your new plan or to an IRA. If you need help consolidating, or if you don't already have a plan in motion, I am always available to help. Let's have a conversation and get started together.
Are You A New Parent Or Grandparent? Get Started With A 529 Education Account
There's no big secret here—college tuition is expensive! The average cost of tuition and fees at an in-state university for the 2018-2019 school year is $9,716 compared to $35,676 for a private college according to
U.S. News and World Report
. Each state has its own 529 plan (and may offer state tax deductions – consult your tax advisor if appropriate) but you are not limited to using your state's plan if another state's plan offers better performing (or less expensive) investments. The sooner you start saving, the longer that your investment funds have to grow and compound (and to ride out the market's up and down cycles), the better. Find out here about your options and get started today.